One year in the cellar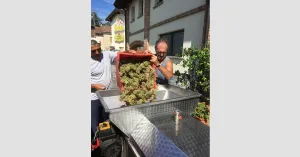 Manual harvest with immediate crushing and de-stemming. After few hours alcoholic fermentation begins. Our wines except sparkling riesling and pinot rosé, have a long skin contact.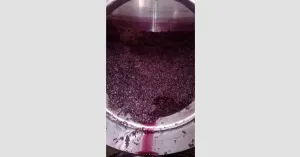 Drawing off: the must is divided from the skins and then rests in the tanks where the alcoholic fermentation continues.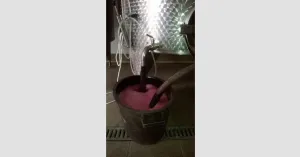 Repeated racking cleans the wine to remove lees.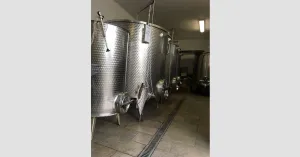 The wine evolves day by day.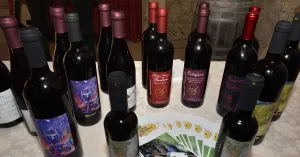 Some wines are ready for bottling.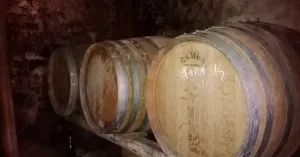 Some wines are ready for aging in wooden barrels.