One year in the vineyard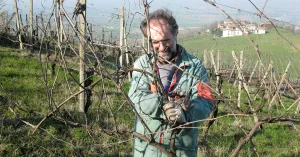 It's the moment of winter pruning a very important job to ensure a good production of grapes.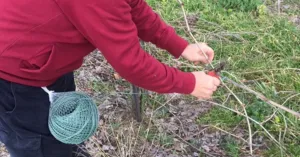 It's important to tie the vine shoots to the wires, to ensure a good growth of the grapevine.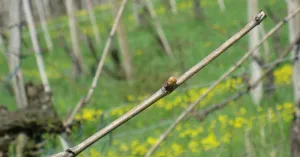 "Bud break" occurs following winter dormancy, leaves begin to grow.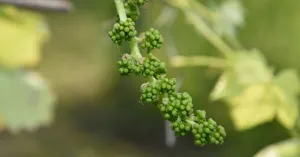 Flowering and fruit setting.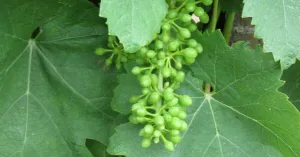 The grapes swell and towards the end of July their colour changes from green to the typical colour of the variety.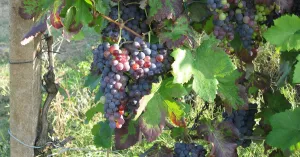 The bunches of grapes ripen.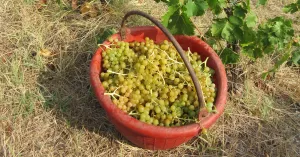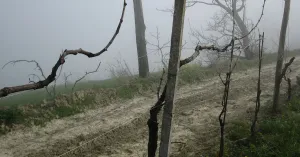 Leaf drop - the plant becomes dormant.